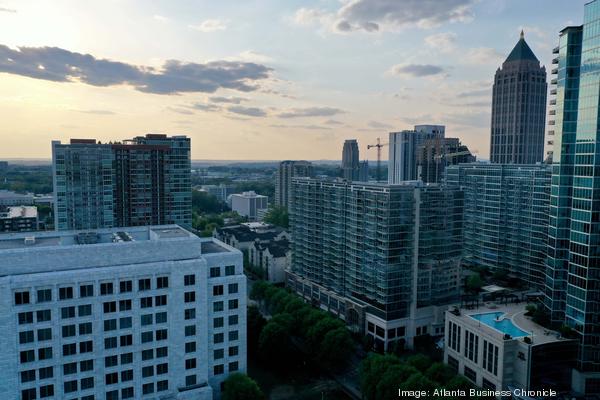 Source: Atlanta Business Chronicle
Despite rising cases of COVID-19 in Georgia, the recession brought on by the pandemic was one of the shortest on record, and according to economists, it is practically a thing of the past. The recovery, meanwhile, is underway.
"Absent another lockdown, the COVID-19 recession is over," said Benjamin C. Ayers, dean of the Terry College of Business.
On Dec. 3, the University of Georgia released its 38th annual Georgia Economic Outlook. The report showed the pandemic did less damage to Georgia's economy than to the nation as a whole, and that a full, state-level recovery will arrive sooner than in the broader U.S.
"In Georgia, there's less economic debris to clean up," Ayers said during the virtual presentation live-streamed on YouTube. "In addition, many of the factors that caused Georgia to outperform prior to the pandemic are reasserting themselves."
Factors that will likely fuel Georgia's rebound include consumer spending, Federal Reserve fiscal policy, above-average population growth, a strong housing market and a packed pipeline of economic development projects.
In fact, nine of the 10 largest economic development projects announced in the first half of 2020 happened after the COVID-19 shutdown, Ayers said.
If a vaccine is widely distributed and accepted, Georgia's gross domestic product (GDP) growth could reach 4% by the middle of next year, Ayers said. The national projection is 3.5%.