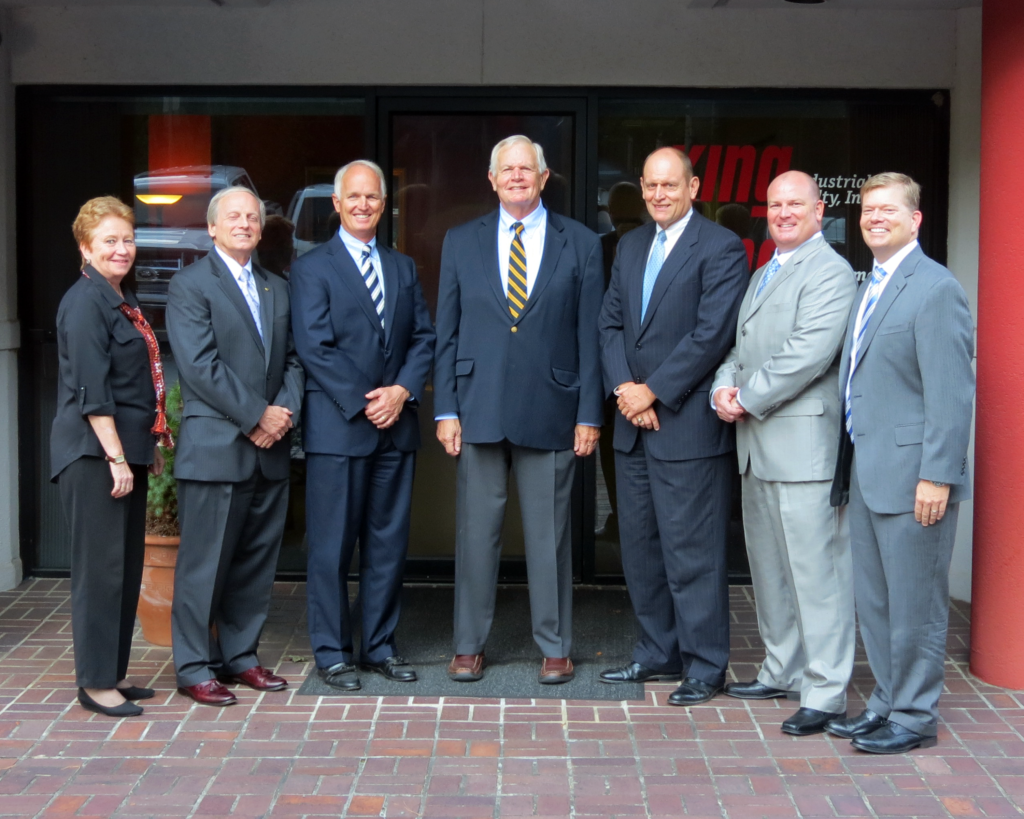 The Cornerstones of King
Serving Metro Atlanta businesses for over 38 years, King Industrial Realty is built on two cornerstones: Superior Knowledge of the Atlanta industrial market and Broker Professionalism. At King, our focus has always been on building long-term client relationships. We work proactively to serve each client with integrity and commitment.
We are a full service industrial and commercial real estate firm with the area's largest concentration of active industrial real estate agents that have a collective experience of more than 500 years. King Industrial Realty negotiates leases and sales for more than 5.2 million square feet of warehouse, manufacturing, distribution, high tech and service center space throughout metro Atlanta. Simply put, we know the Atlanta industrial real estate market better than any other firm. We've compiled that knowledge into PinPoint™, our own proprietary database and Atlanta's most comprehensive source of industrial real estate market data.