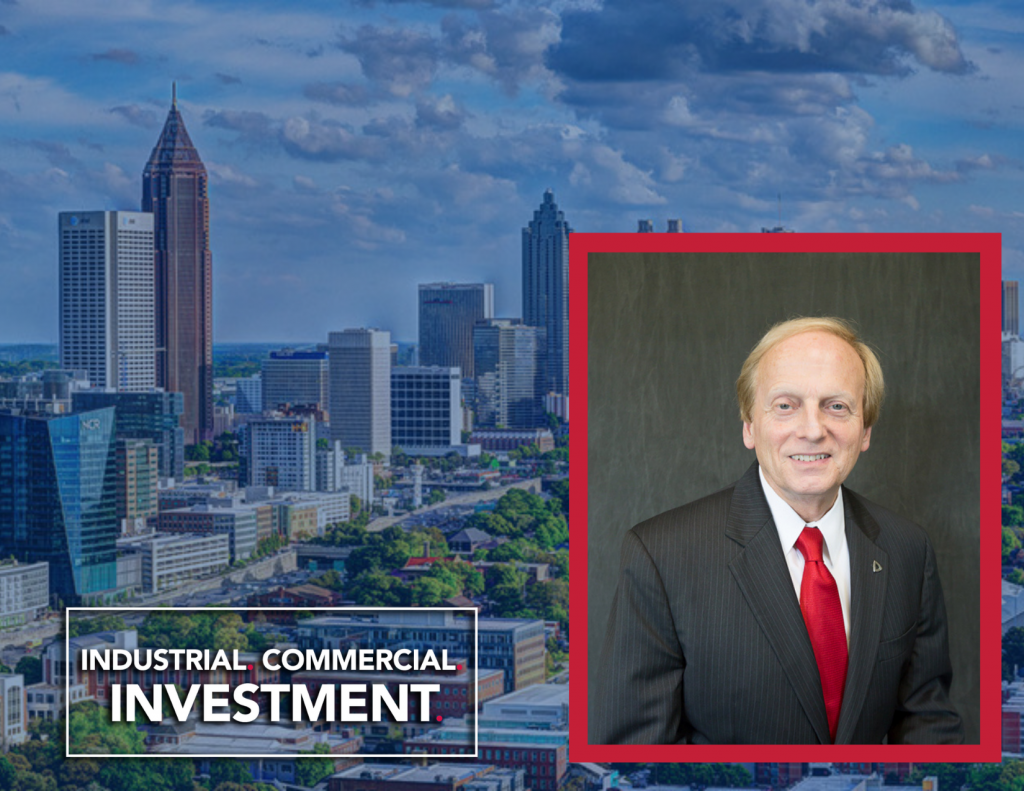 Source: Atlanta Business Chronicle
There is no question that the Atlanta industrial market is on fire. According to King Industrial Realty's internal market research and tracking data, 57 million square feet of industrial space was leased or sold between Q3 2019 and Q2 2020. This boom in activity was led in part by Covid-19 and the stay-at- home mandates pushing more online purchases, with more people than ever before enjoying the safety and convenience of virtual shopping.
As reported in the National Real Estate Investor, data from the U.S Census Bureau shows e-commerce sales accounted for 16.1% of total retail sales in the second quarter of 2020. On a non-adjusted basis, the estimated second quarter total for U.S. e-commerce sales was $200.7 billion, an increase of 37.0% from the first quarter and up 44.5% year-over-year.
Amazon has been leading the charge in this leasing activity, occupying an estimated 13 million square feet across Atlanta. The latest deals include 1 million square feet in Coweta County, 1.1 million in Hall County, three facilities totaling 2.6 million in Fulton County, 1 million in Jackson County, and 700,000 square feet in Gwinnett County. There is also some speculation that Amazon is interested in a new 121,017-square-foot delivery facility in Dekalb County.
Amazon isn't alone though. Home Depot has announced that it will open three new distribution facilities in Atlanta, employing 1,000 people, with the first being a 657,600-square-foot center in Henry County. Other notable transactions this past year include Goodyear Tire & Rubber's new 1,492,360-square-foot facility, Post Consumer Brands taking on 959,722 square feet, Mondelez Global adding 570,988 square feet, and Fr8 Auctions' new 527,000-square-foot facility.
At first glance, all this growth would appear to be a good problem, but 2020 has been anything but typical, and the rapid expansion during a global crisis has not come without some issues.