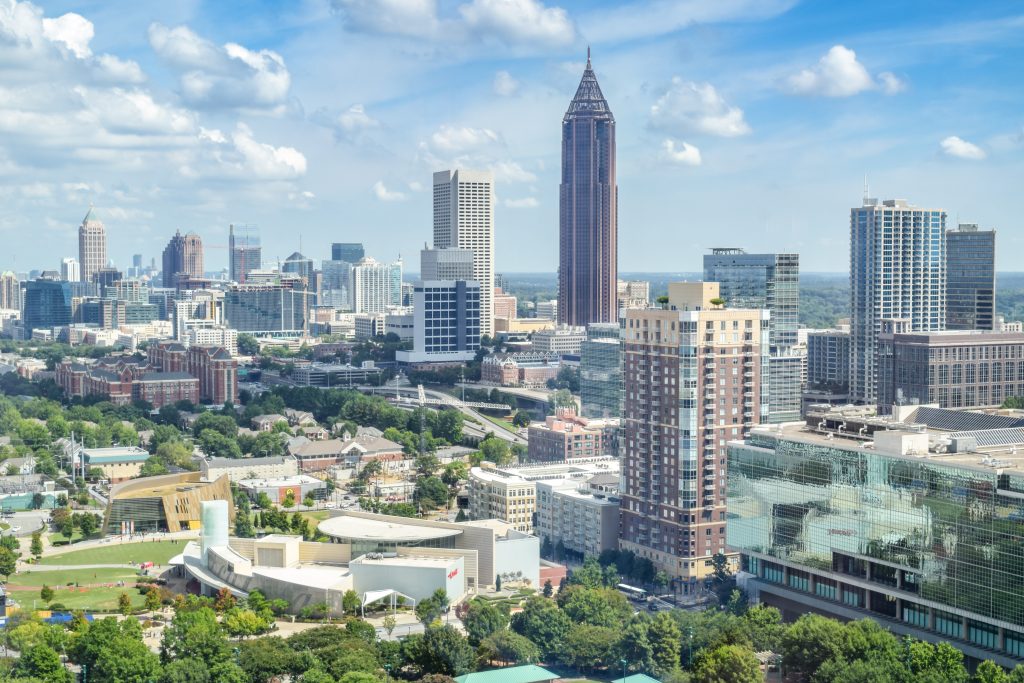 Source: Atlanta Business Chronicle
A Chicago real estate developer has started construction on a distribution center near Atlanta's airport, its first project in the metro area and another example of confidence in the region's booming logistics sector.
This week Dayton Street Partners broke ground on the 180,300-square-foot building rising on 13 acres it assembled south of Hartsfield-Jackson Atlanta International Airport on Rock Hill Drive. Rock Hill Distribution Center, as the project is called, is slated to be finished by the third quarter of 2021.
Dayton Street declined to say how much it paid for the land, and the transaction was not immediately available in the public deeds.
Atlanta commercial real estate services firm Lee & Associates was tapped to market the distribution center for lease.
Dayton Street and other developers expanding in Atlanta see demand driven by consumers who are turning more than ever to online shopping, especially during the pandemic. An industry rule-of-thumb is that for every $1 billion in e-commerce sales another 1.2 million square feet of new e-commerce space is needed. Consider longtime Atlanta developer Portman Holdings just launched an industrial division. Another area of growth among industrial properties is within the cold-storage industry, where the largest giants are gobbling up other companies in a bid to build global logistics networks.