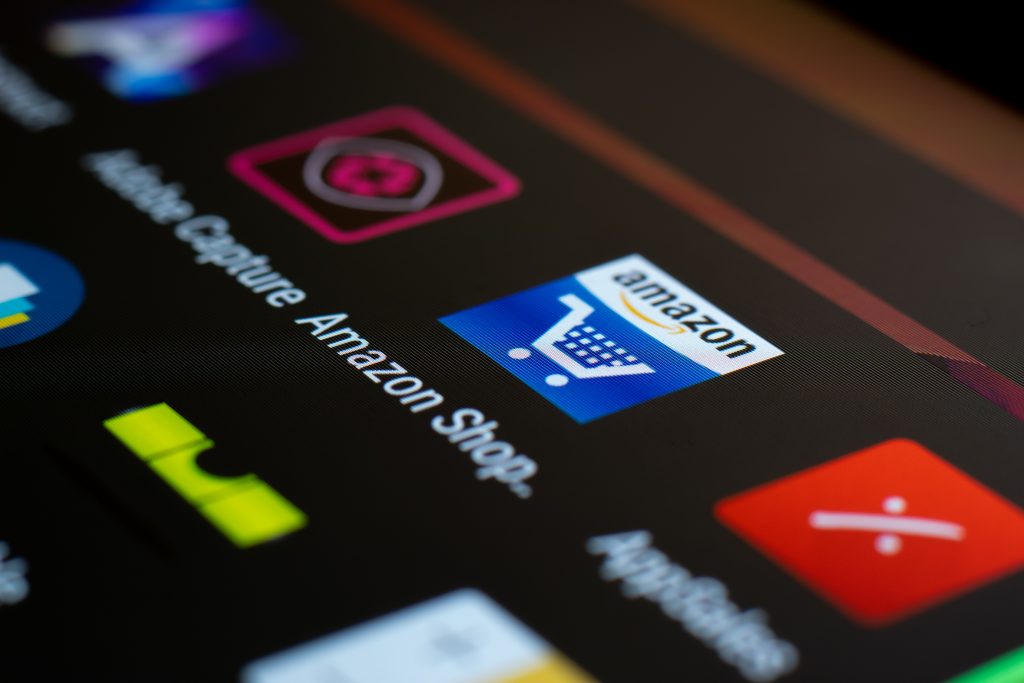 Source: Atlanta Business Journal
Amazon has taken the next step of its Peach State expansion, opening three new facilities across Georgia, including its first robotics fulfillment center in the state.
Amazon said operations have begun at a new 640,000-square-foot robotics fulfillment center in Gwinnett County, as well as a 1 million-square-foot Coweta County facility that will process apparel and accessories, and a 600,000-square-foot last-mile delivery station in Fairburn. The three operations will create more than 1,700 new jobs, according to Amazon.
The Gwinnett County facility, first reported by Atlanta Business Chronicle in May 2018, will employ more than 1,000 and over 500 will work in Coweta County, according to the Seattle-based e-commerce giant. More than 130 people work at the Fairburn location that serves South Fulton County, and Amazon said an additional 100 full-time associates will be added this month.
Amazon offers $15 minimum wage and full benefits, as well as a 401K with a 50% company match.
"The Amazon robotics fulfillment center is the first of its kind in Georgia, and we are excited to see them open and ship their first packages," said Gwinnett County Commission Chair Charlotte Nash in a news release. "This project has created a number of jobs, and will continue to be a catalyst for future development in this region."