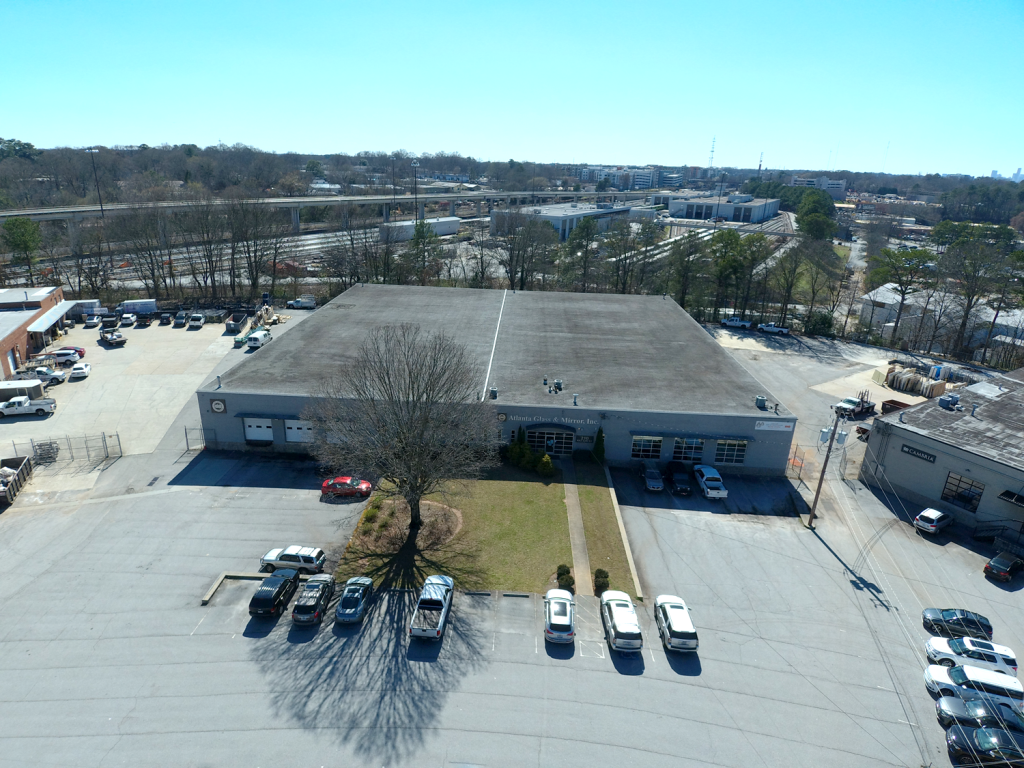 King Industrial Realty, Inc., announced they have represented Faropoint in the purchase of an 8 Building, 255,013 square foot industrial facility in the City of Decatur (the "Property"). Senior Vice President and Partner, Steve Ratchford, SIOR and Vice President, Brian Bratton, SIOR represented Faropoint in the acquisition, which closed for $23,000,000.
The buildings were acquired over three decades by the seller, a diverse building products company. The seller sold and leased back the buildings in long term agreements that provided the purchaser, Faropoint, with a solid return for their investors. This purchase was a natural acquisition to their goal of last mile delivery distribution buildings.
Willie
Ross, who lead's Faropoint's Atlanta operations, said "This portfolio proves
Faropoint's commitment to acquiring well located, industrial assets in underserved
submarkets. Additionally, we are optimistic on the home renovation industry and
believe Construction Resource will be a strong tenant for years to come."
For
more information regarding the acquisition of 8 Buildings in the City of
Decatur, or any questions relating to investment sales, please contact King
Industrial Realty at +1 404 942 2000.
About
Faropoint
Faropoint is a real estate investment firm with offices in NY, Atlanta, Memphis, Dallas, Chicago and Tel-Aviv focused on last-mile distribution facilities. Founded in 2012, Faropoint is among the top 50 largest industrial owners in the U.S. owning more than 150 properties and with over 13 million square feet acquired to date. Faropoint has acquired over $700 million in industrial real estate across the United States. Faropoint seeks to acquire off-market assets in supply-constrained markets below replacement cost by utilizing proprietary data platforms and its local network.
To learn more, visit www.faropoint.com