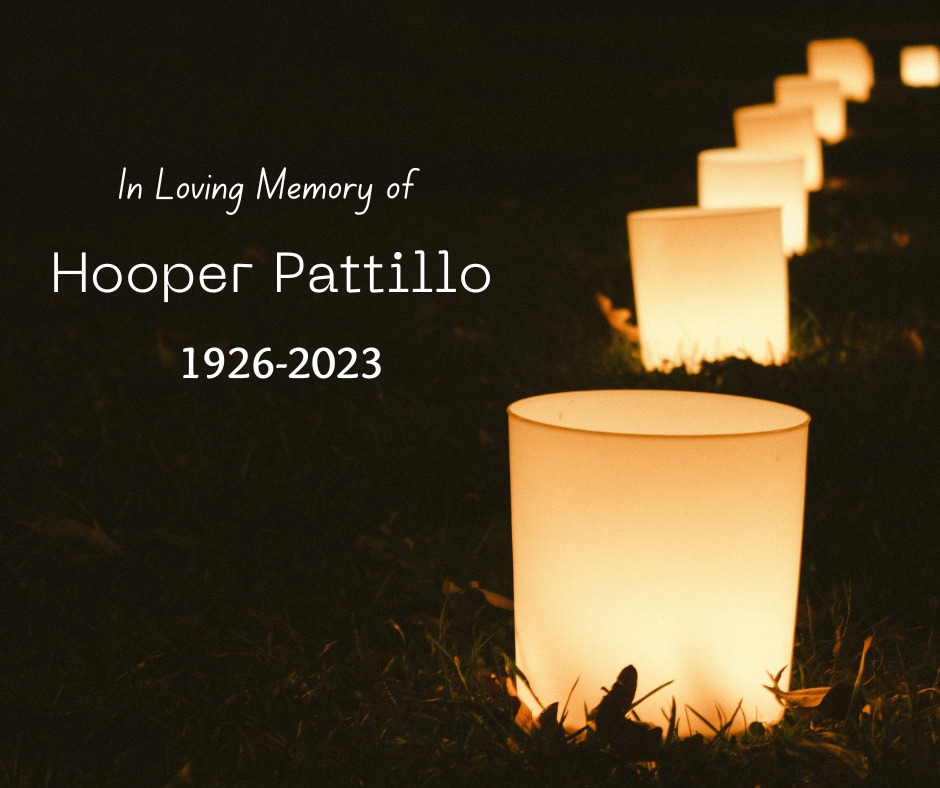 We are deeply saddened to learn about the recent passing of Hooper Gordon (H.G.) Pattillo, a spirit of an icon whose impactful contributions, leadership, and influential integrity transformed the world of Industrial Real Estate.
Pattillo served as the Chairman of Pattillo Construction Company, originally founded by his father and brother, Dan Pattillo, served on the Board of Directors of noteworthy corporations, and assumed influential posts in the financial industry.
King Industrial Realty commemorates HG Pattillo's legacy and we are keeping HG Pattillo and his family in our thoughts and prayers.
More information here:
https://lnkd.in/gfTNRT6f