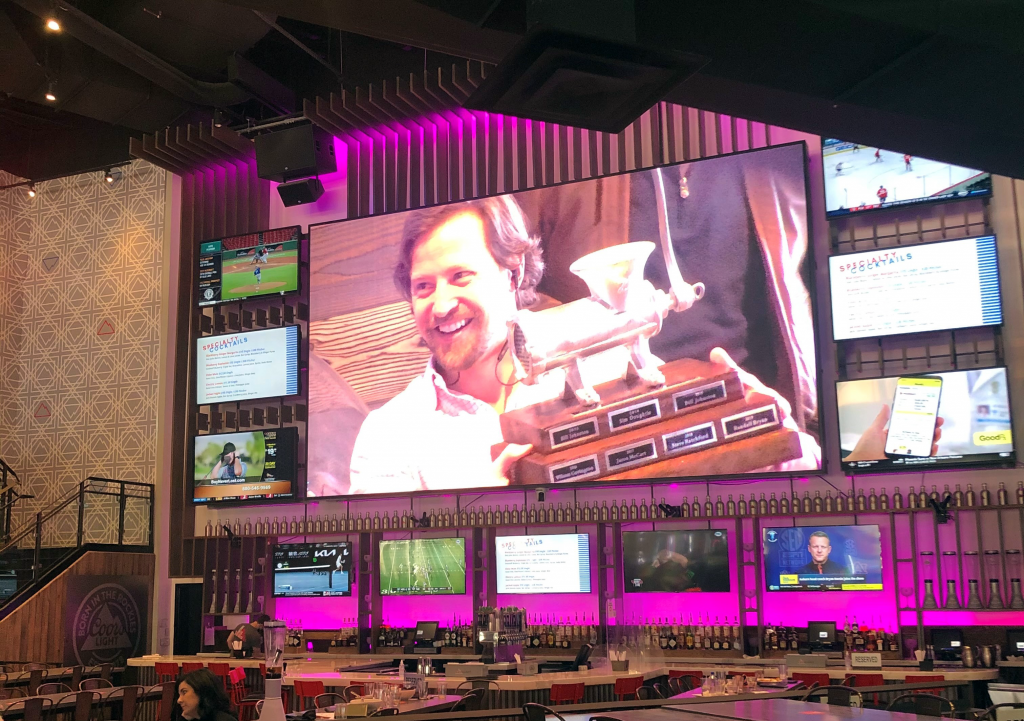 Brad Bays, SIOR of King Industrial Realty on February 19, 2021 was awarded the 2020 Sausage Maker's Award for the most outstanding transaction of 2020 for King Industrial Realty.
Brad was presented the Sausage Maker's Award at a ceremony held at the Live at the Battery Atlanta venue, and he becomes the eighth King Broker to win the coveted award.
To qualify for the award, a King Broker must consummate a transaction that reflects his professionalism in representing his client ethically and with creativity, tenaciousness, and persistence.
Brad was innovative and used his initiative to overcome all obstacles and created a winning situation for his client.
Congratulations to Brad Bays for a well-deserved honor!
Past recipients of the Sausage Maker award were: