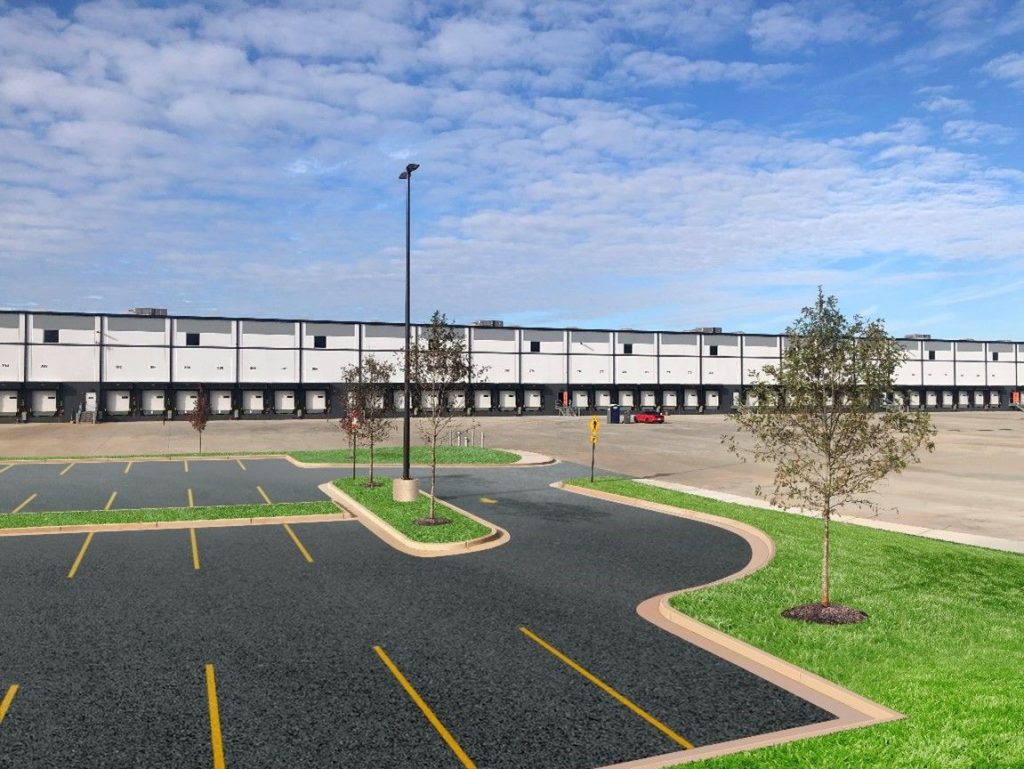 Source: Atlanta Business Chronicle
A big Atlanta-area distribution building leased to The Home Depot has been acquired for $96.7 million.
Monmouth Real Estate Investment Corp. (NYSE: MNR) said it bought the new 657,518-square-foot industrial building located at 3150 Highway 42 in Locust Grove, Ga.
The property is leased for 20 years to Home Depot (NYSE: HD). The building is situated on approximately 130 acres, providing ample opportunity for future development, Monmouth said.
"A common misconception is that all industrial real estate provides a linkage to the digital economy, but in fact, a new type of industrial real estate has been designed specifically to serve the computer-driven supply chain. These smart, highly-automated facilities are uniquely equipped to handle omni-channel distribution," said Michael P. Landy, Monmouth's president and CEO, in a statement.
New Jersey-based Monmouth's portfolio consists of 121 properties containing approximately 24.5 million rentable square feet across 31 states.
Its other Georgia properties include two in Augusta leased to Fedex, one in Braselton northeast of Atlanta, one in Griffin south of Atlanta, and two in Savannah leased to Fedex and Shaw Industries, according to the company.