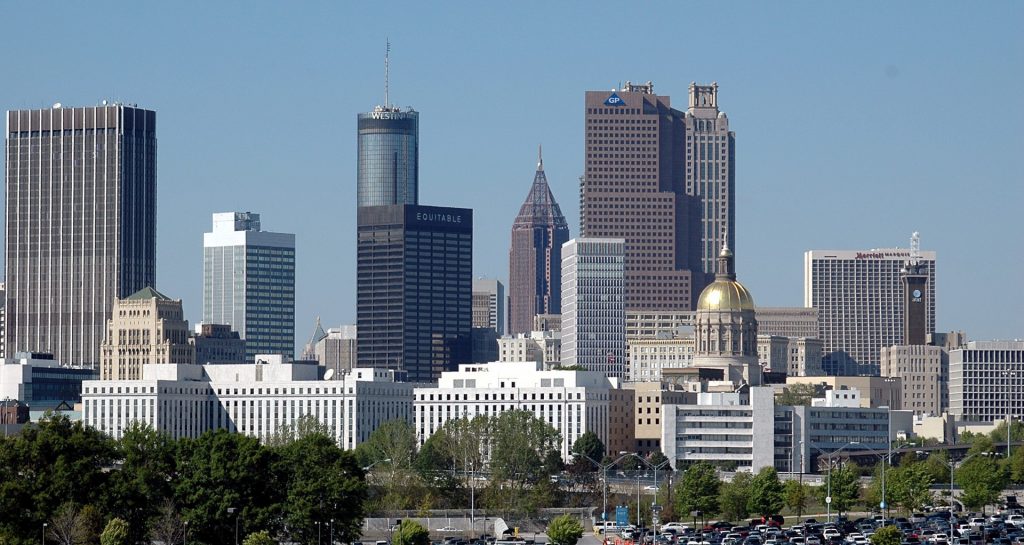 Source: Atlanta Business Chronicle
What impact has Amazon had on the Atlanta industrial market? Who is investing in industrial space? Colliers International recently released its Big-Box Market Report: 2020 Midyear Review and Outlook, which shows that largely due to demands brought on by the Covid-19 pandemic, industrial is a hot market.
Nationwide, according to the report, the need for warehouse, manufacturing and distribution space is high. "Net occupancy gains for bulk industrial space totaled nearly 79.8 million square feet at mid-year, up 51% over the 52.8 million square feet transacted at mid-year 2019. A total of 96.5 million square feet of new supply was added to the market, and an additional 170.7 million square feet of big-box space remains under construction," the report states.
Major projects from Amazon, as well as Goodyear and Facebook, make up much of the nearly 13.4 million square feet of new bulk inventory under construction in the metro area. In the first half of 2020, 7.9 million square feet of new supply was added to the market.
Much of that is, in fact, coming from Amazon, which has leased 5.9 million square feet in 2020 and expanded its warehouse and distribution network by 80% in the Atlanta area. "With Amazon's transactions signed during the second quarter, Atlanta's industrial market has reached a new record number of million-square-foot lease transactions ever in one year," according to the report.
Read More