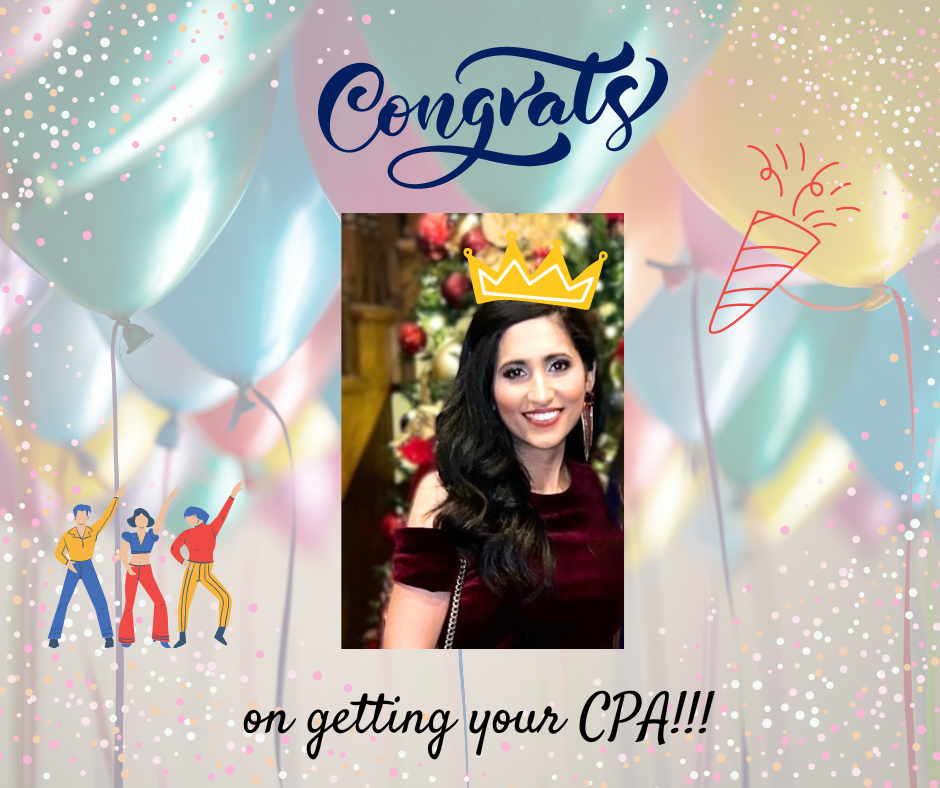 King Industrial Realty has a new CPA in the house!
Our biggest and warmest CONGRATULATIONS goes to our Accountant, Nisha Dayama for achieving such a well-deserved, long-awaited, significant accomplishment! She has worked extremely hard and sacrificed everything of hers over the last couple of years to reach the CPA finish line. The King family couldn't be prouder of Nisha!
Here's to a big, bright, and brand new chapter in your career.
It's time to celebrate!!!