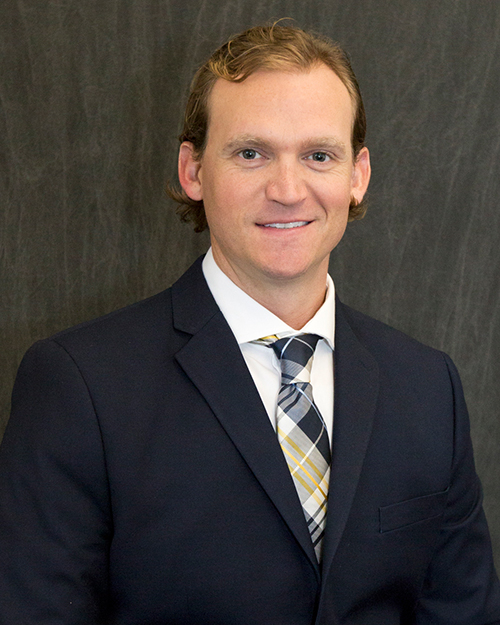 RYAN CLARK
SALES ASSOCIATE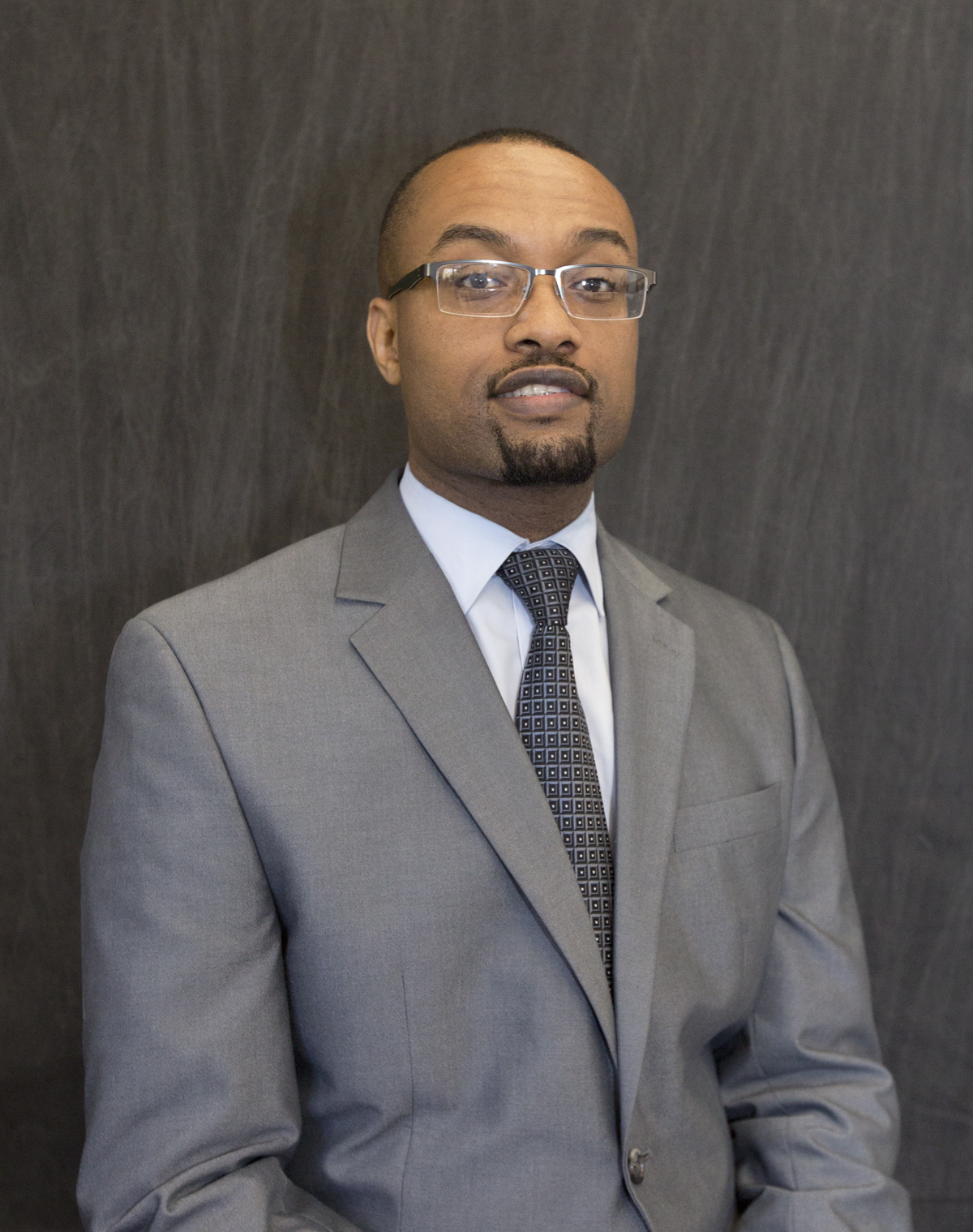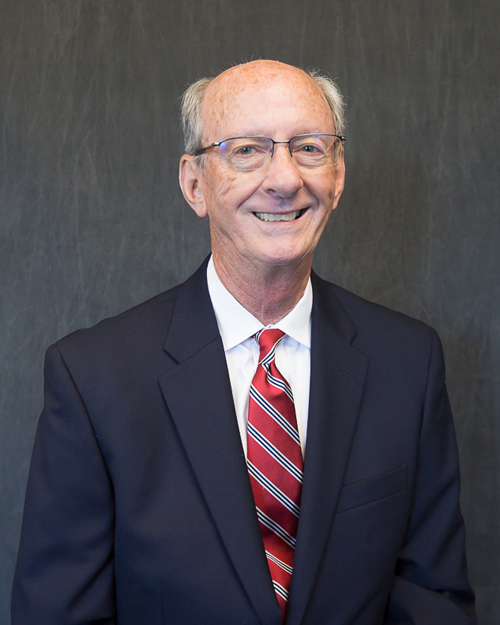 GUY WATKINS
VICE PRESIDENT
COMPANY HISTORY
1980
Beginnings of King
Charlie King founds King Industrial Realty in 1980, choosing to focus on industrial real estate. He subsequently implements the first industrial real estate database in Atlanta, which later comes to be known as PinPoint™. From an initial start with two agents, the company has now grown to one of the largest industrial brokerage companies in Atlanta.
1985
King Industrial opens Midtown Atlanta office on Monroe Drive
1986
King conceptualizes idea for CORFAC
The initial concept for CORFAC International comes to Charlie King in November 1986 in the coffee shop of the Grand Hyatt Hotel in Manhattan during an SIOR convention. Thus, CORFAC International, new commercial real estate services network to foster collaboration and serve their clients domestically and internationally, is born.
1989
CORFAC International established
The year that CORFAC was officially brought to the public limelight. Charlie King, as the creator of CORFAC was offered the first presidency but defers it to the late Al McConkey of his firm.
1995
Al McConkey receives the Phoenix Award presented by the Atlanta Commercial Board of Realtors
1996
Bill Johnston receives the Phoenix Award presented by the Atlanta Commercial Board of Realtors. Al McConkey receives the Alvin B Cates Award. Charlie King is FIABCI President.
1998
Bill Johnston receives Greatest Number of Transactions Award from Corfac International
1999
Bill Johnston receives arrest Deal of the Year (Multy)
2001
Charlie King receives Realtor of the Year Award
2002
King Industrial opens second office location in Austell to service the Southwest market
2006
King Industrial opens third office location in Kennesaw to service the Northwest market
2008
King Industrial opens fourth office location in Loganville to service the East Metro market
2014
King receives Al McConkey, Jr. Award
Charlie King is honored with the first-ever Al McConkey, Jr. Award, in memory of CORFAC's first president, for his leadership and ongoing dedication to CORFAC International
2015
King announces new partnership
King Industrial Realty begins a new partnership under six of King Industrial's top producers: President Sim Doughtie, as well as Bill Johnston, Steve Ratchford, Sally Tennant, Wilson Covington and Jason McCart.
2019
King Industrial opens fifth office location in McDonough to service the South Metro market